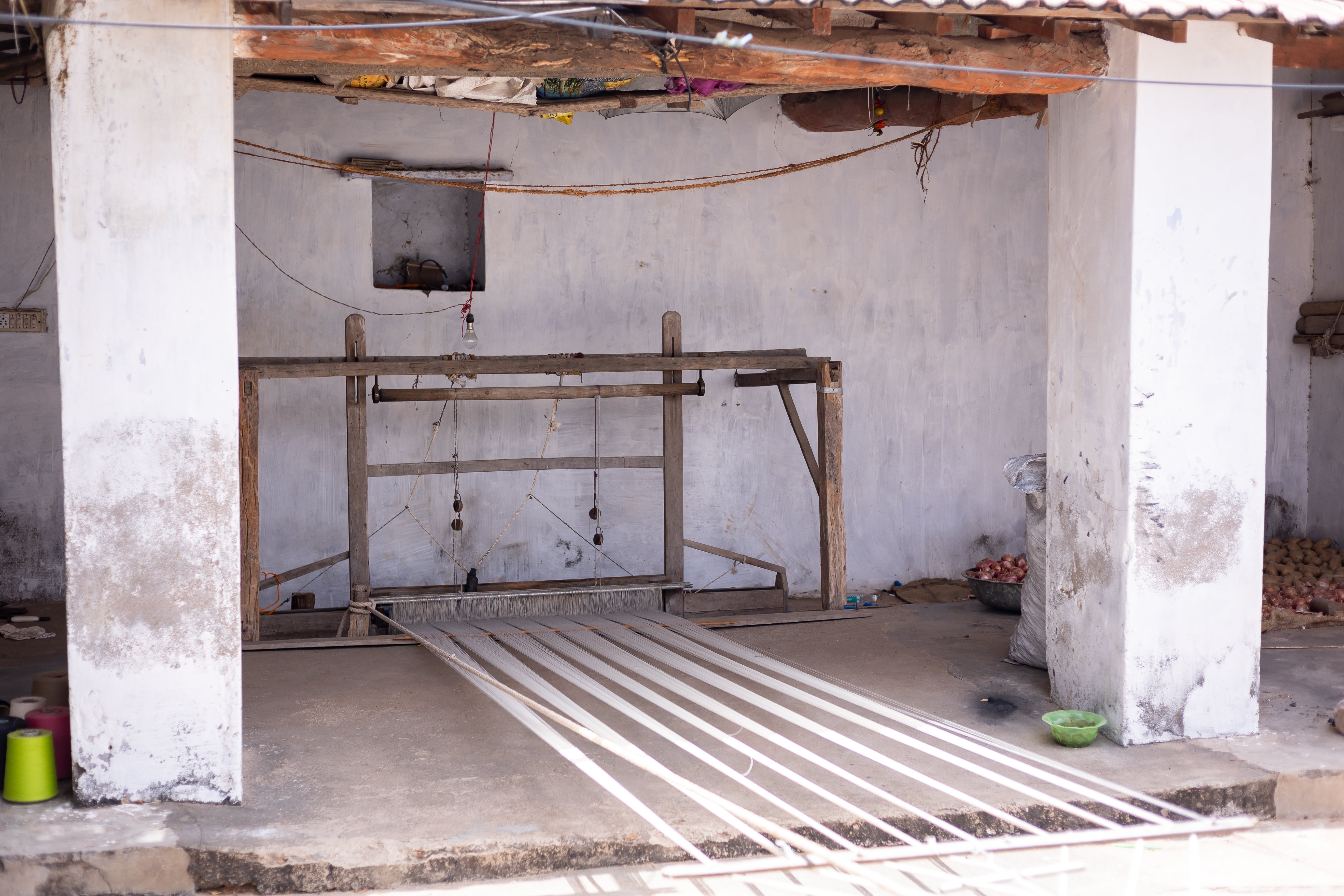 Spring/Summer 2023 –– Kutch is a rare and unusual place in a somewhat remote location on the northwesternmost part of the Indian coast. As a native state for four hundred years and now a part of G...
Come along with Naima and Miles this Spring/Summer season as they adventure and play in the beautiful Pt. Reyes seashore in Northern California.   Memories of the day... Rolling hills Egrets ta...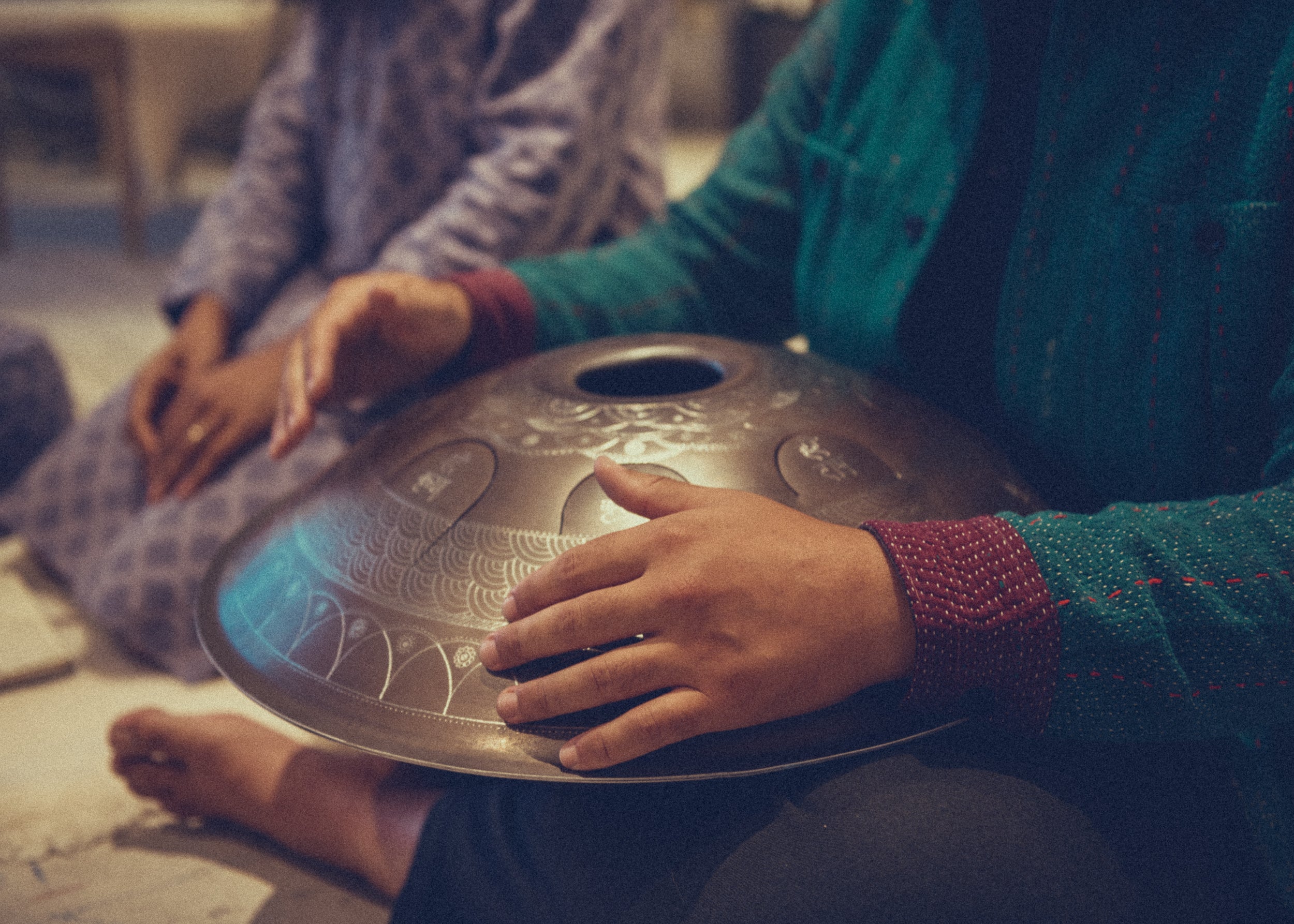 Meet Nkechi Njaka and Cory Tauwoo. They kindly answered several questions for us about RESONANCE, a project they developed together and their personal quests for creative expression through music,...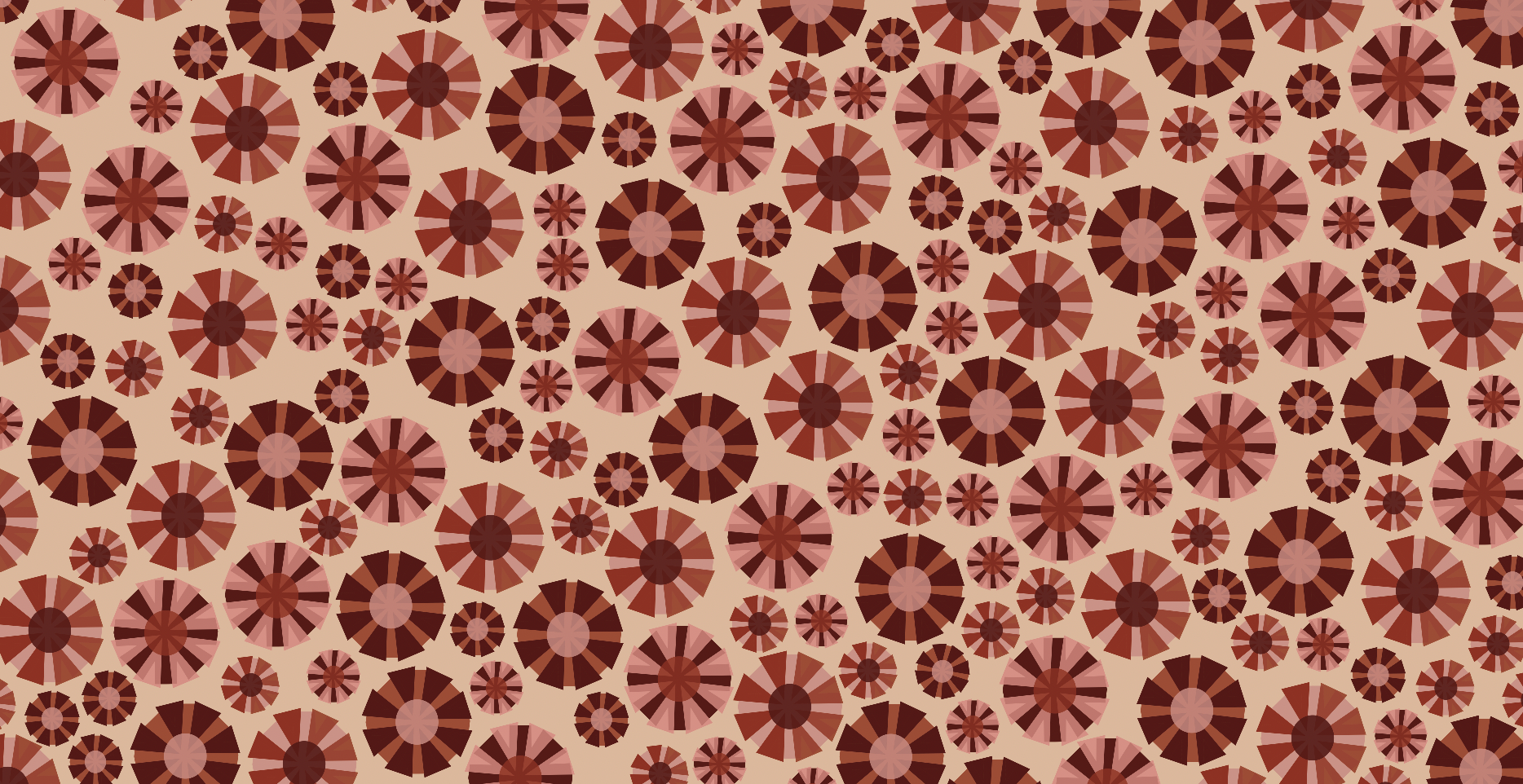 Unique hand block prints are a signature to our collections and this season, we collaborated with artist, Aleishall Girard Maxon, who designed two original patterns. Aleishall Girard Maxon has wo...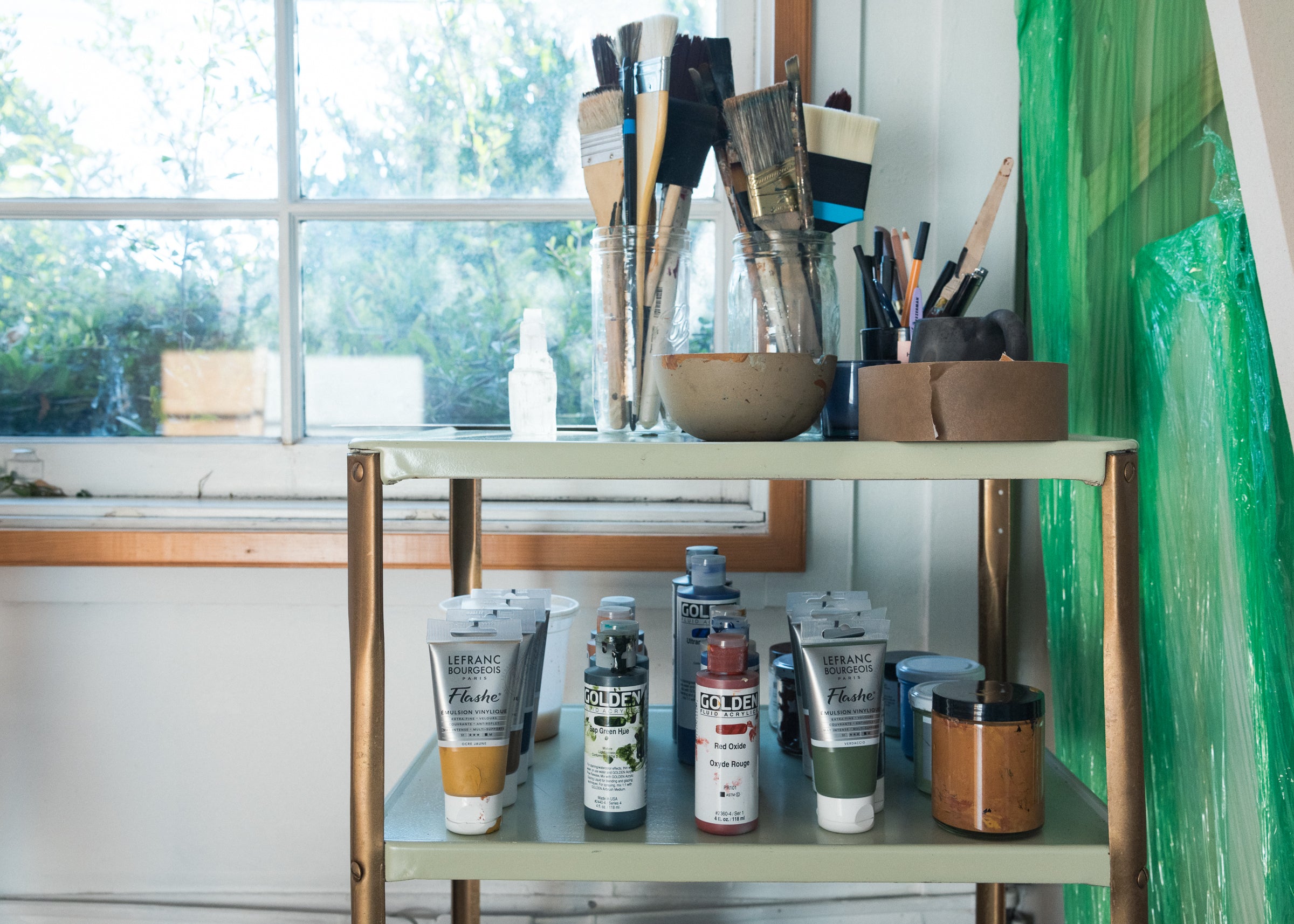 A SEASON OF CHANGE | FALL/WINTER '21
We launch our new collection with artists, Michelle Favin and Duncan Graham.  We asked a few questions to learn more about their daily practices, what keeps them grounded during these uncertain ...
For fall/winter 2022, we were fortunate to source antique Indian Kantha quilts to create garments from. Kantha quilts are made from dress materials like sarees, lenghas (a form of ankle-length ski...
Spring/Summer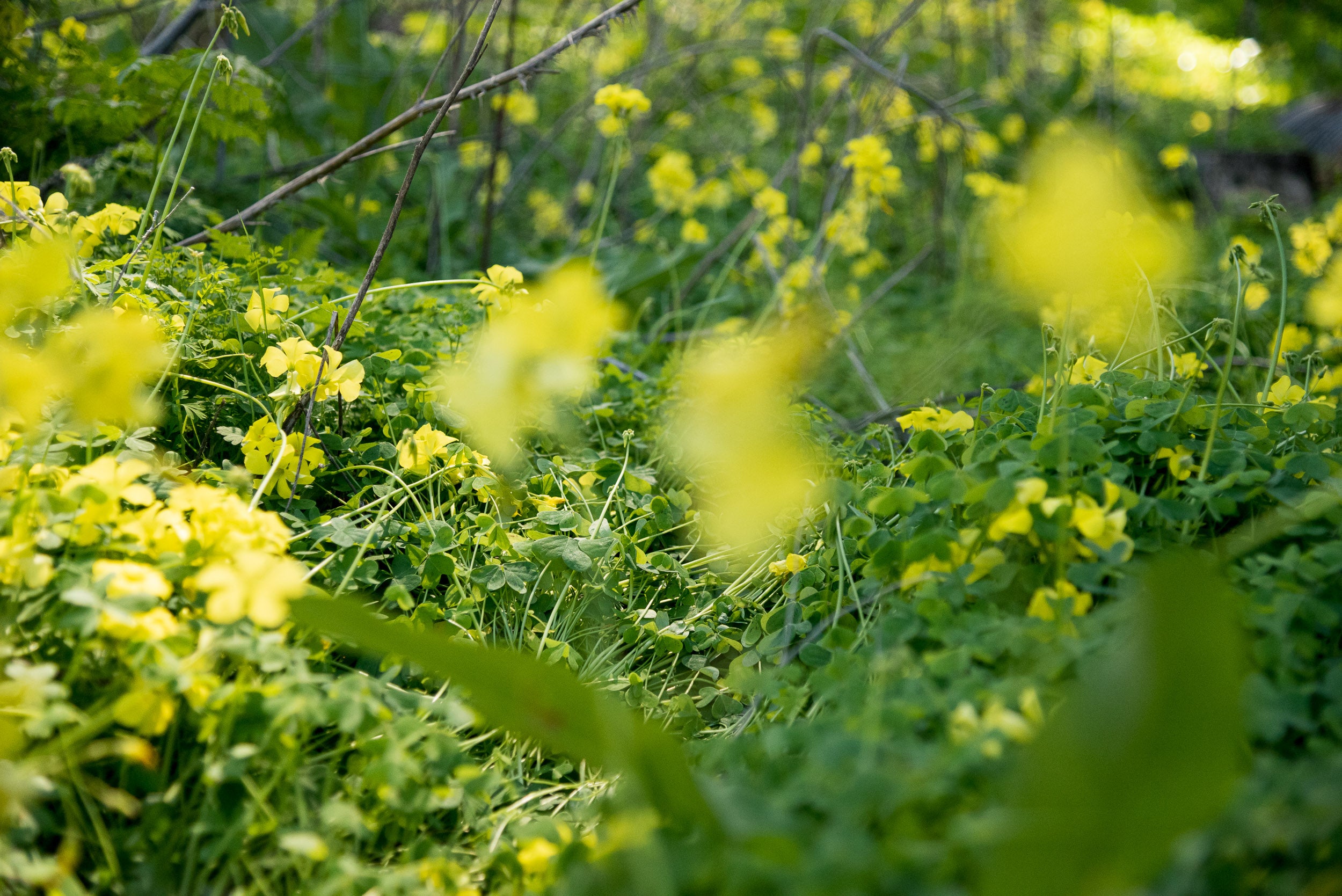 This past year we've reflected a lot about the importance of community and connection starting with immense gratitude for the intimate network of artisan makers who hand-make our pieces. Umber &am...
India Covid-19 Donation & Raffle
The Covid-19 crisis in India has reached staggering levels and help is needed more than ever.We will be donating 20% of sales to Covid relief at Khalsa Aid for the next two weeks. To further suppo...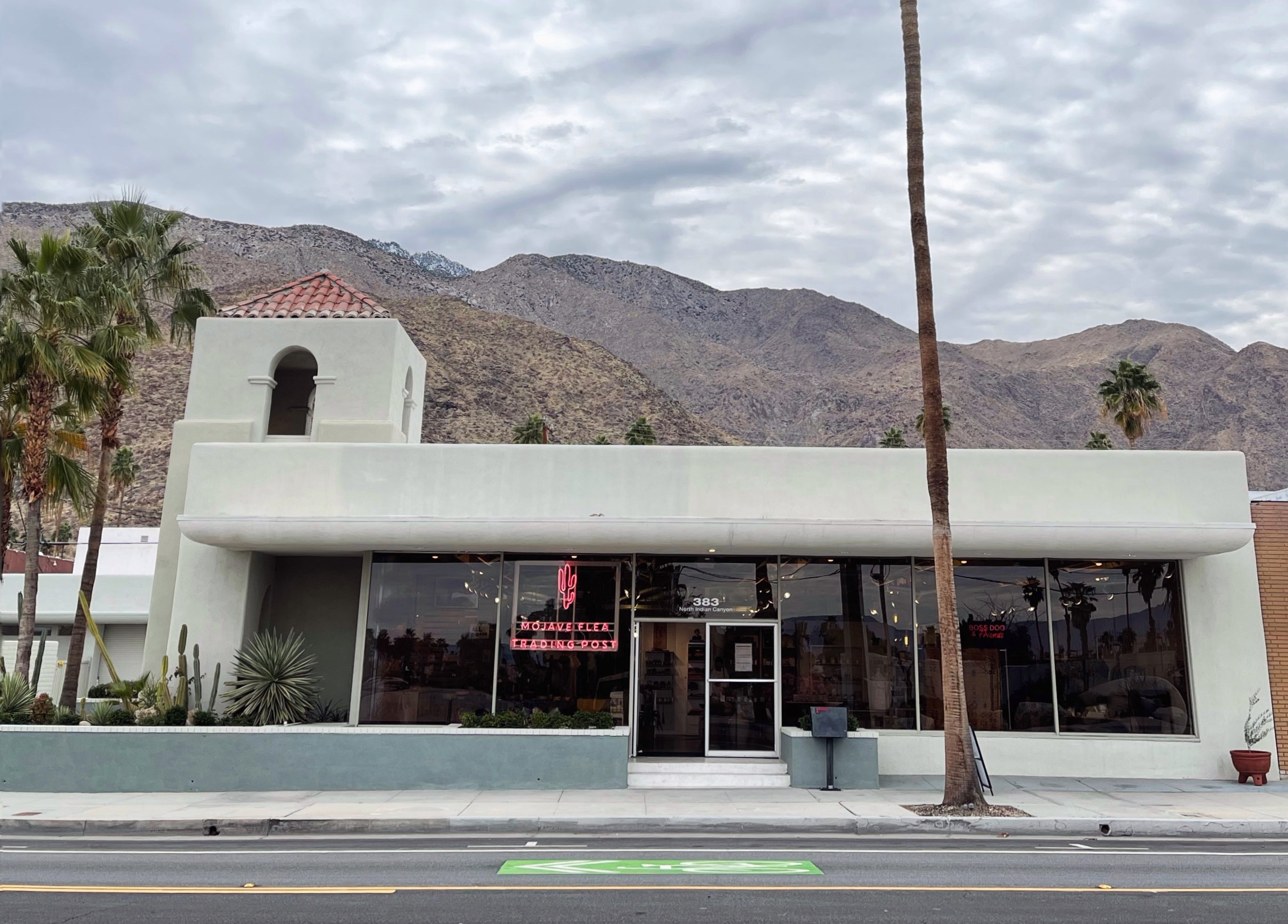 We are excited to announce our partnership with the Mojave Flea Trading Post. We join a wonderful line-up of skilled and mindful makers.  We are excited to bring our vision to the desert communit...
Selvedge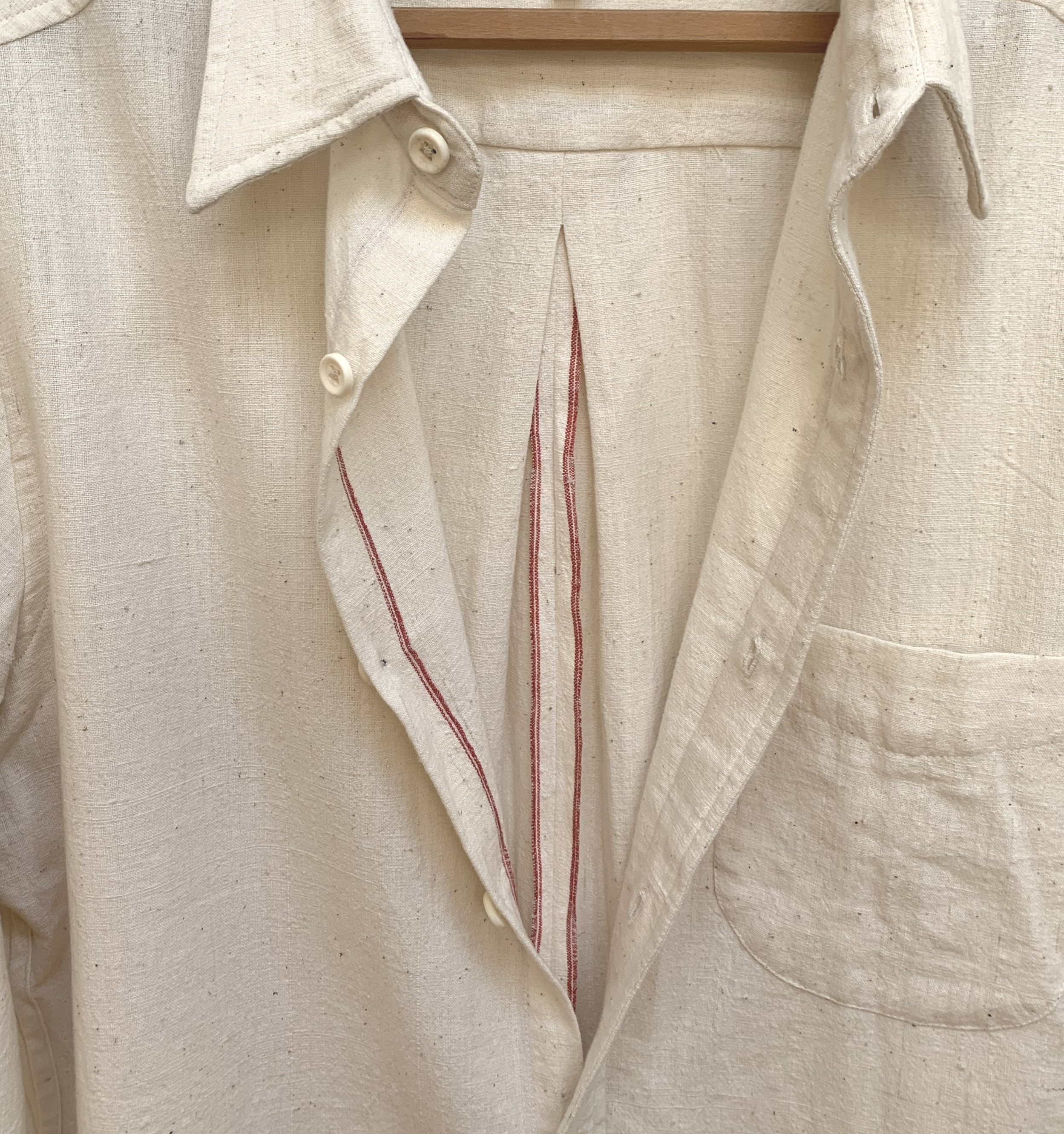 The selvedge edge is an expressive desirable detail identifiable by a contrast color along the 'self-edge' or warp of the fabric (we use red on most of our fabrics). Selvedge is representa...
Pop-up
For the month of November and December, we are hosting our first pop-up in San Francisco's Western Addition neighborhood. In a year where we've been so far apart, we truly look forward to meeting...