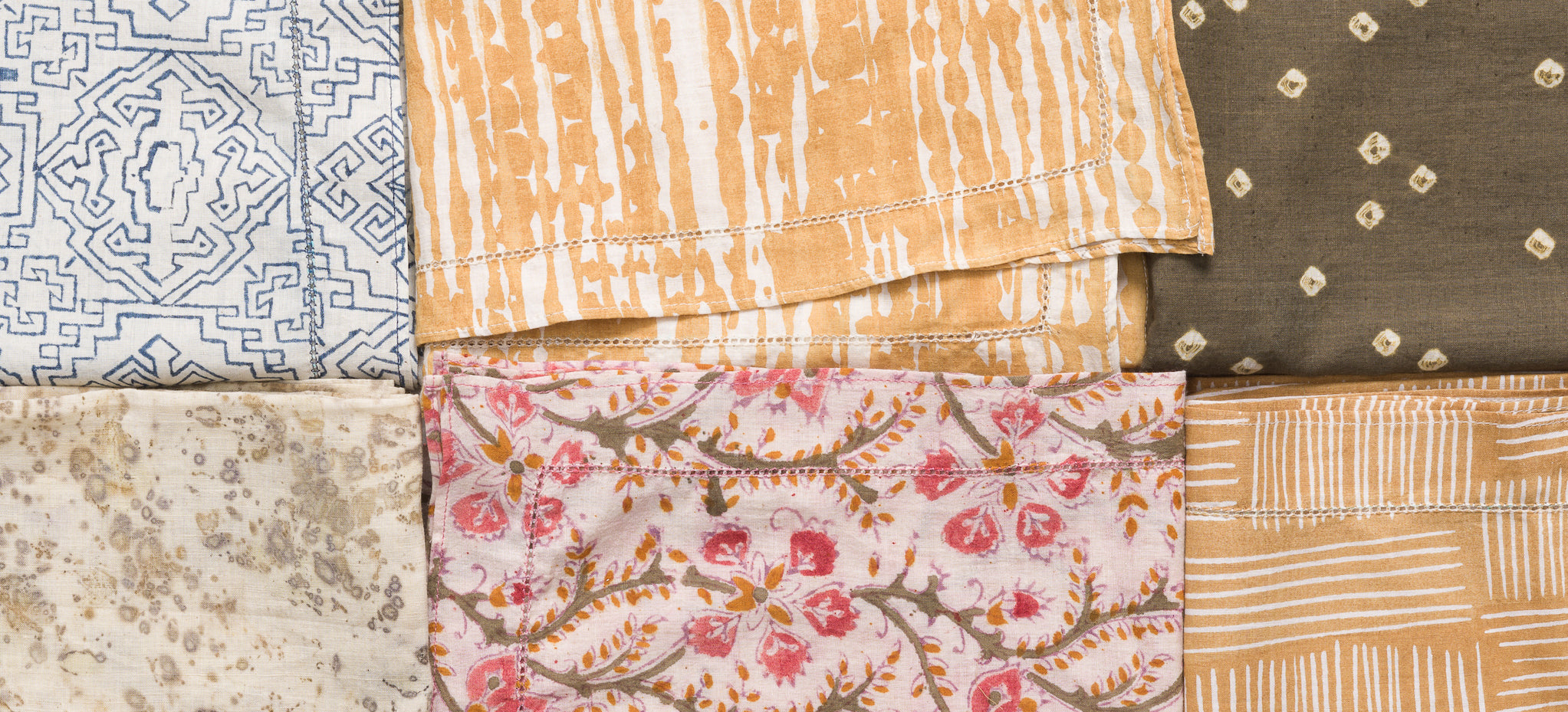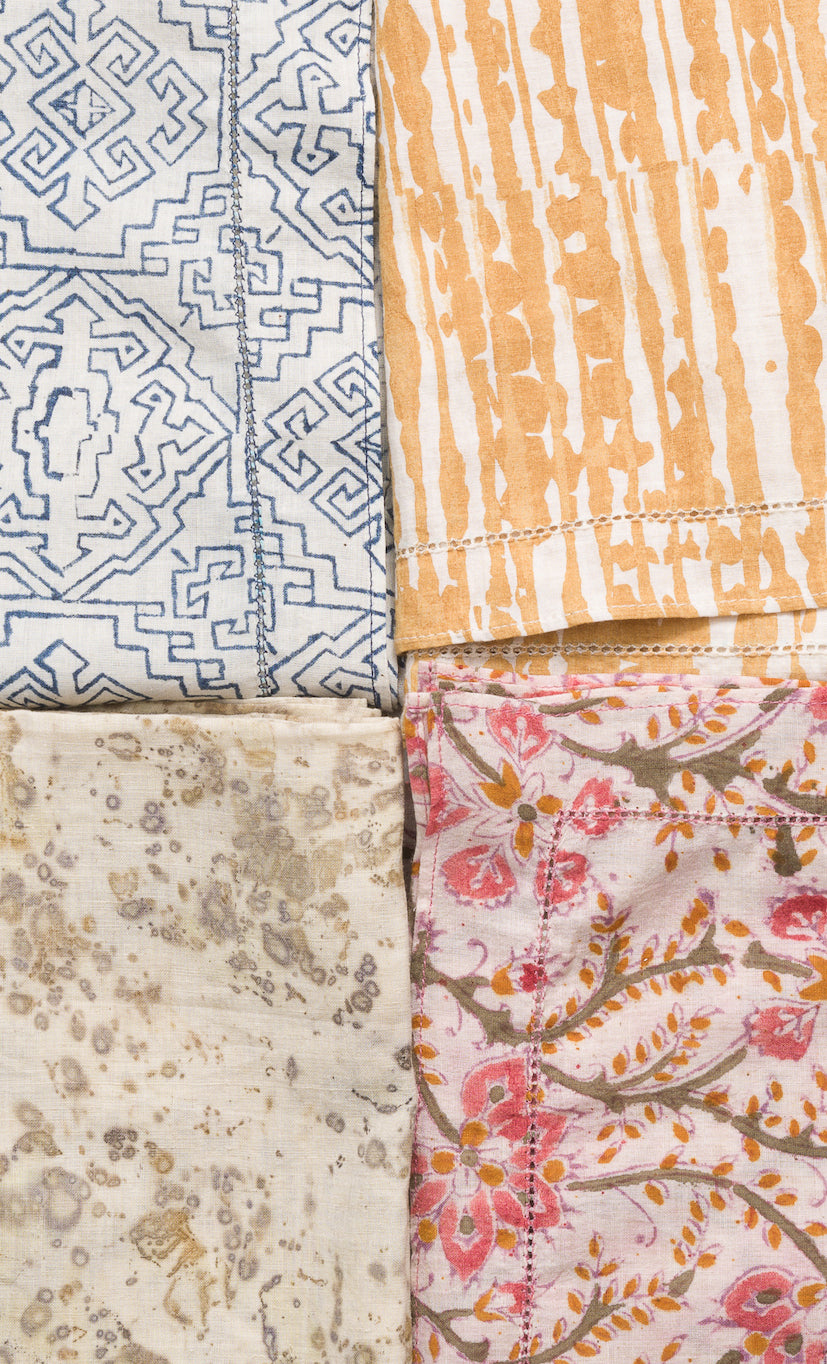 INTENTIONALLY MADE OBJECTS THAT TELL A STORY
THOUGHTFUL ACCESSORIES
THE KUTCH COLLECTION
NEW ARRIVALS
View all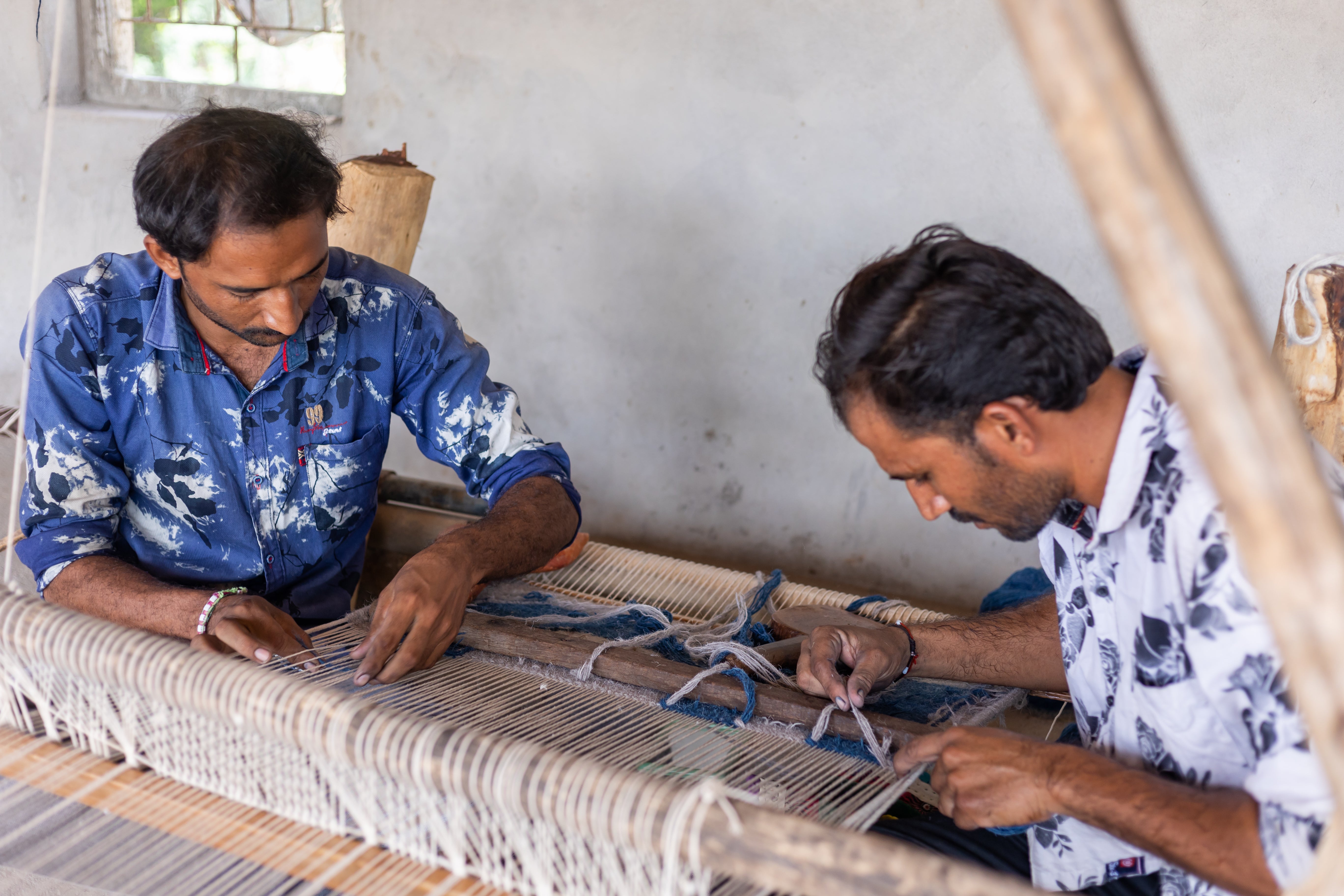 Improving the Quality of Life for All
The foundation of Umber & Ochre is the unique handmade nature of our textiles
We envision an industry of slow fashion that celebrates individual self-expression, improves the quality of life for all, and cares for the environment that takes care of us.
Our Story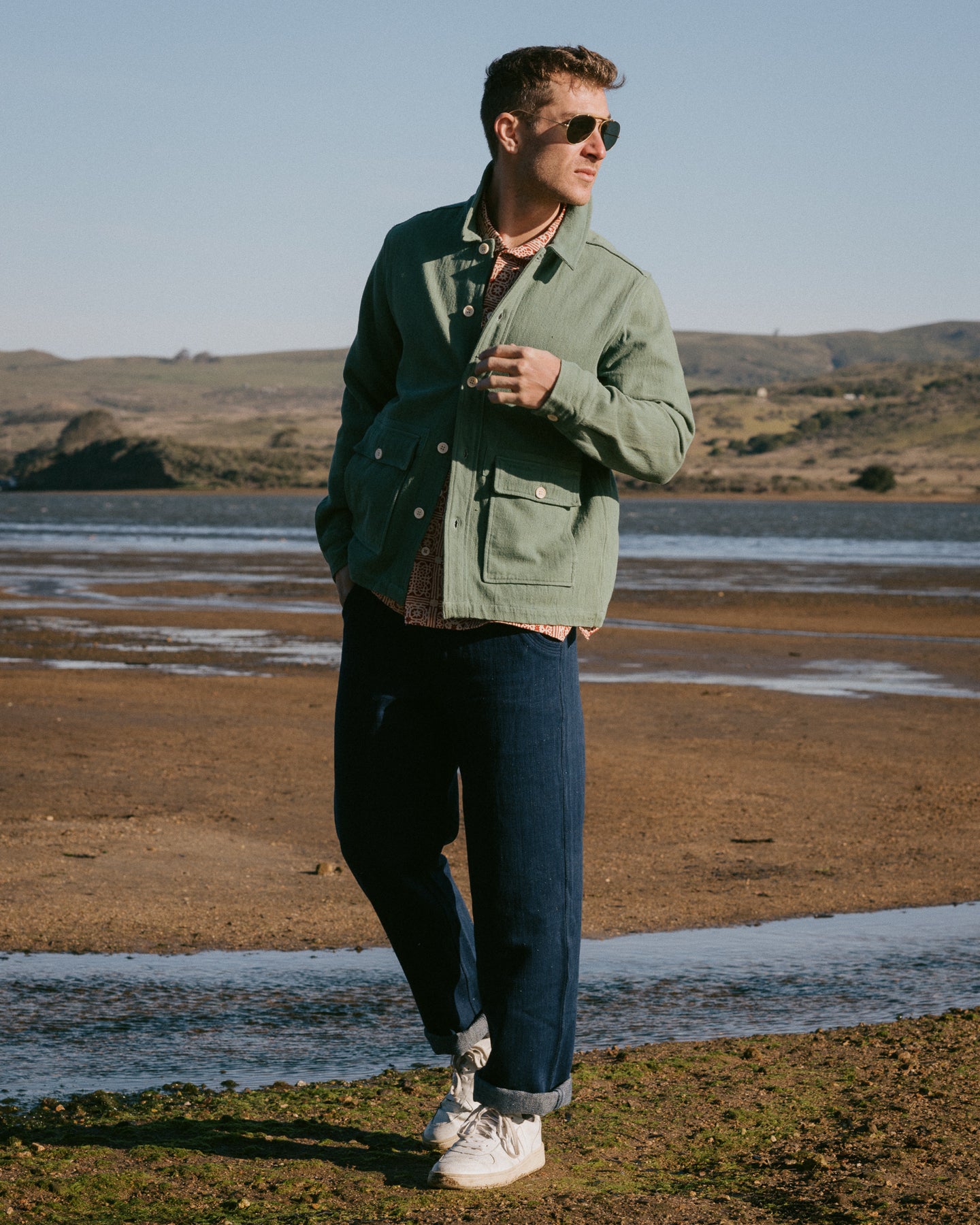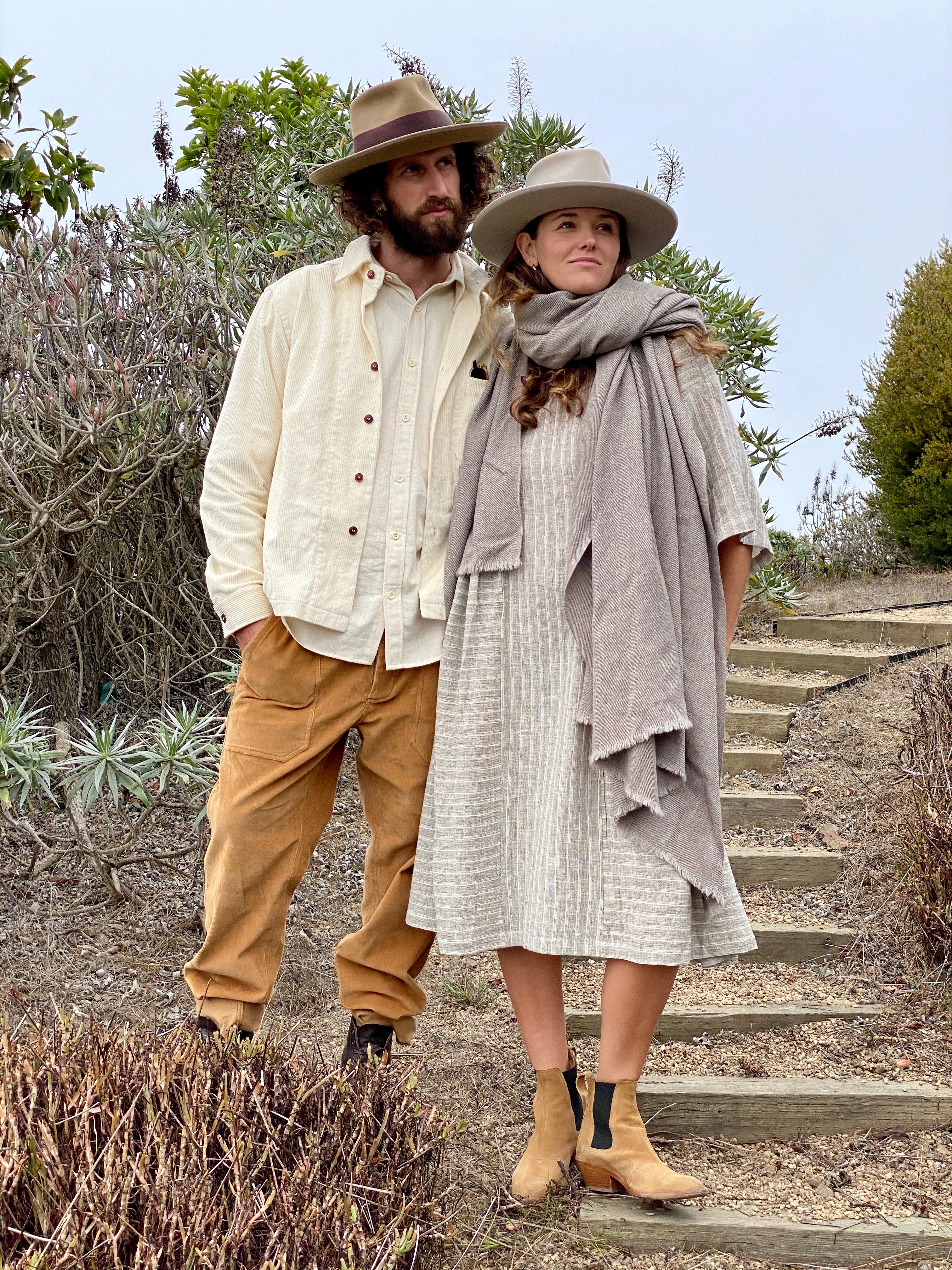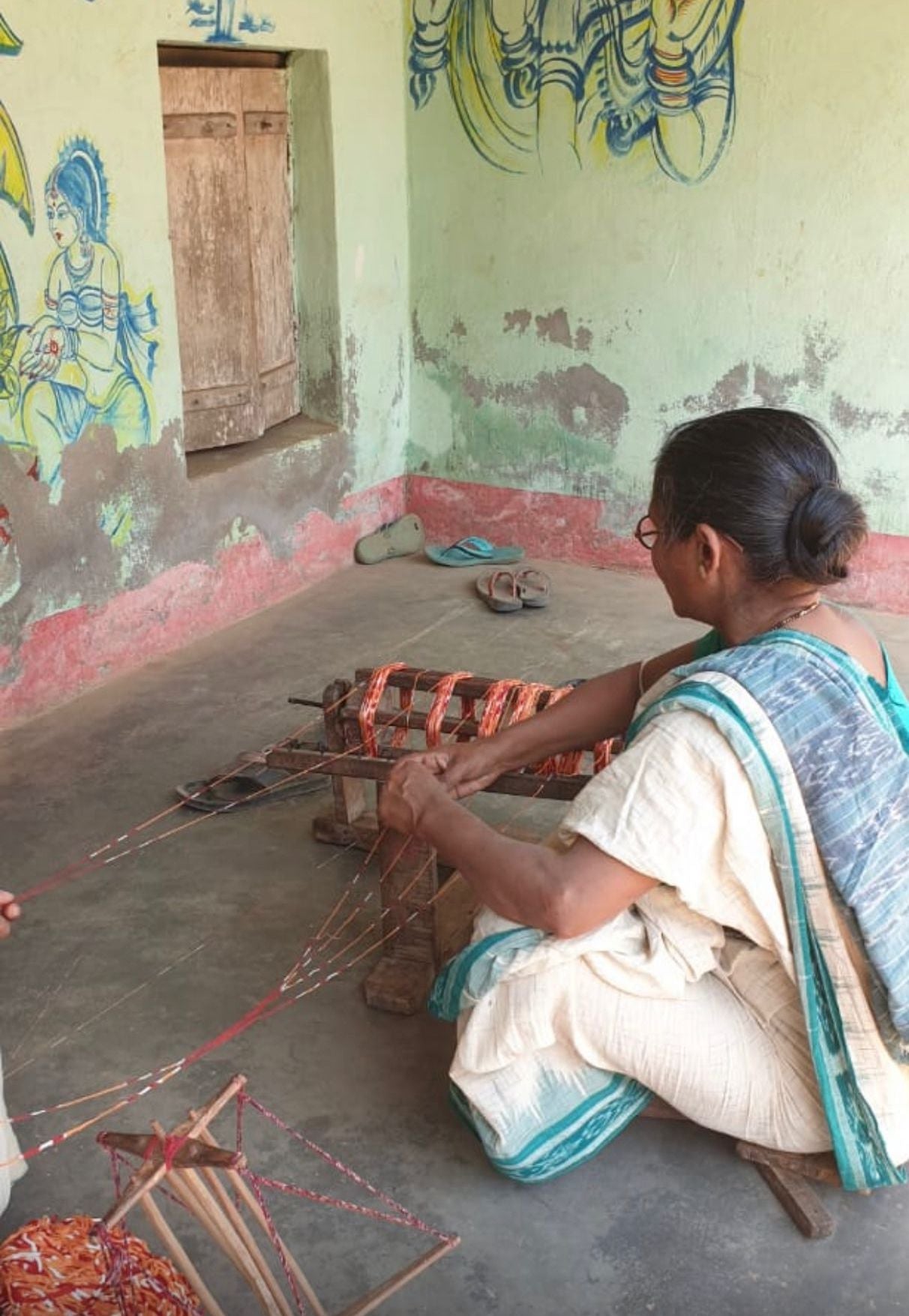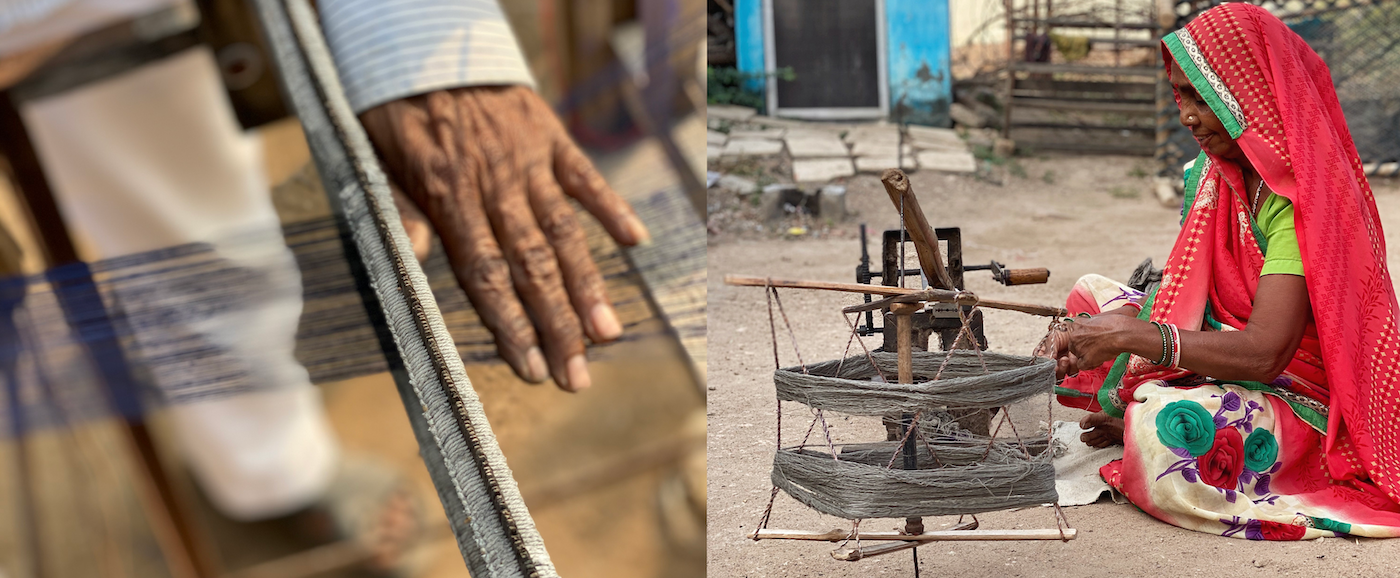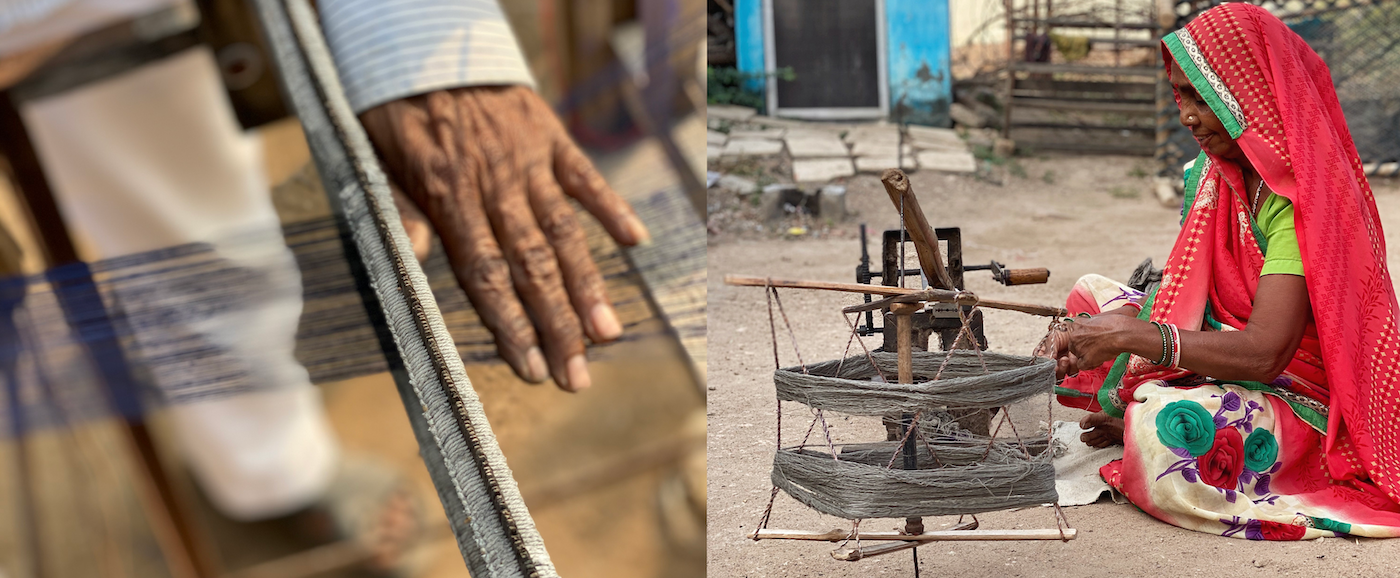 Setting up a loom can take up to two weeks and the community comes together to collectively lend a hand. 
An artisan, in a small village in Kutch, using a spindle to create bobbins from hand spun yarn.
LEARN HOW OUR PRODUCTS ARE MADE
View all
Wood block printing is a traditional printing method using hard-carved wood blocks that are dipped into ink and pressed onto cloth. We work with different block printing workshops depending upon t...
In a small village in Gujarat, Western India, we partner with family-run weavers. There are about 50-60 village weavers and they handloom our cotton textiles that are used for our shirting and dres...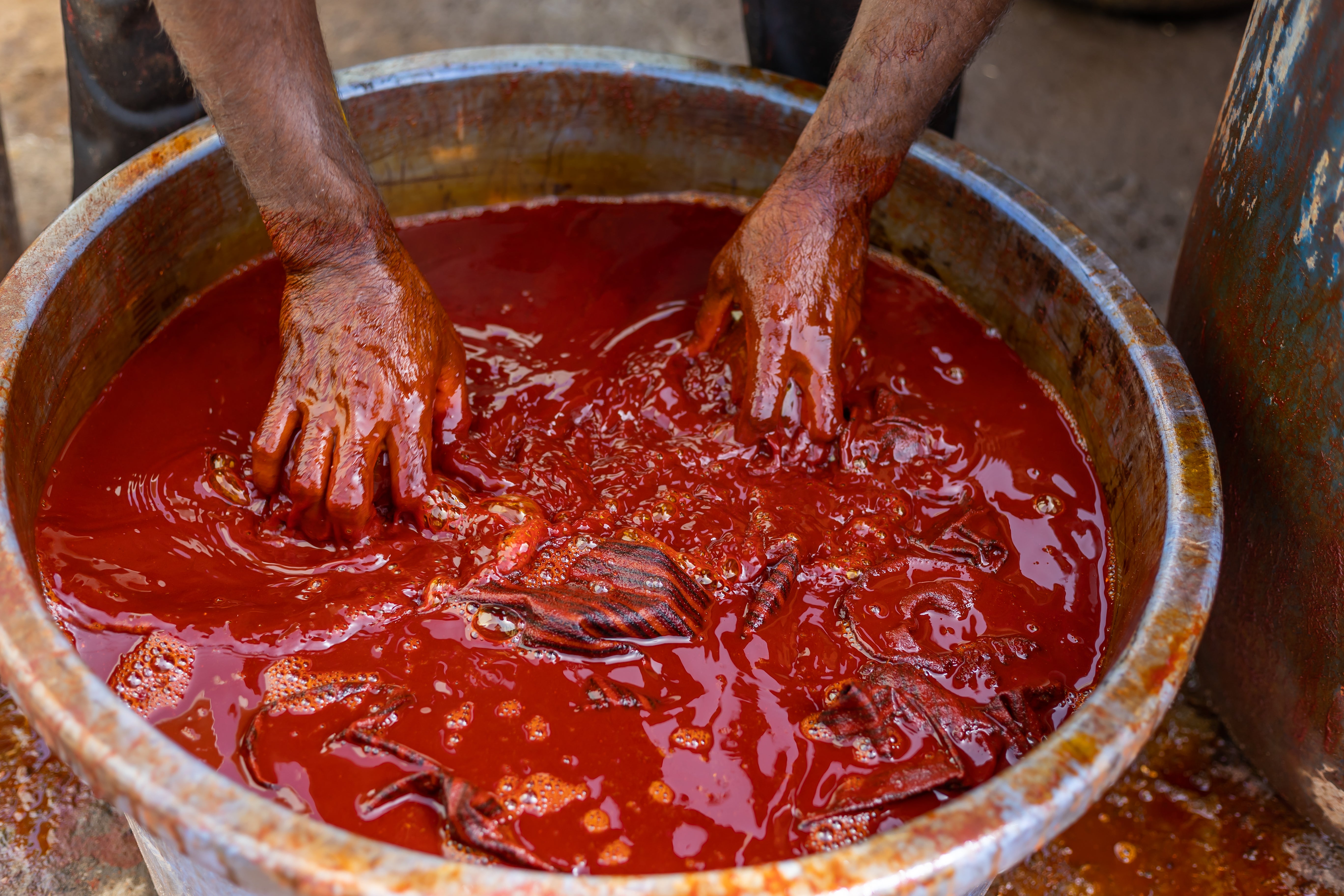 In a small vibrant village full of markets, storefronts and colorful buildings, we partner with a small family-run natural dyeing facility. Located on the first level of the owner's home, the works...