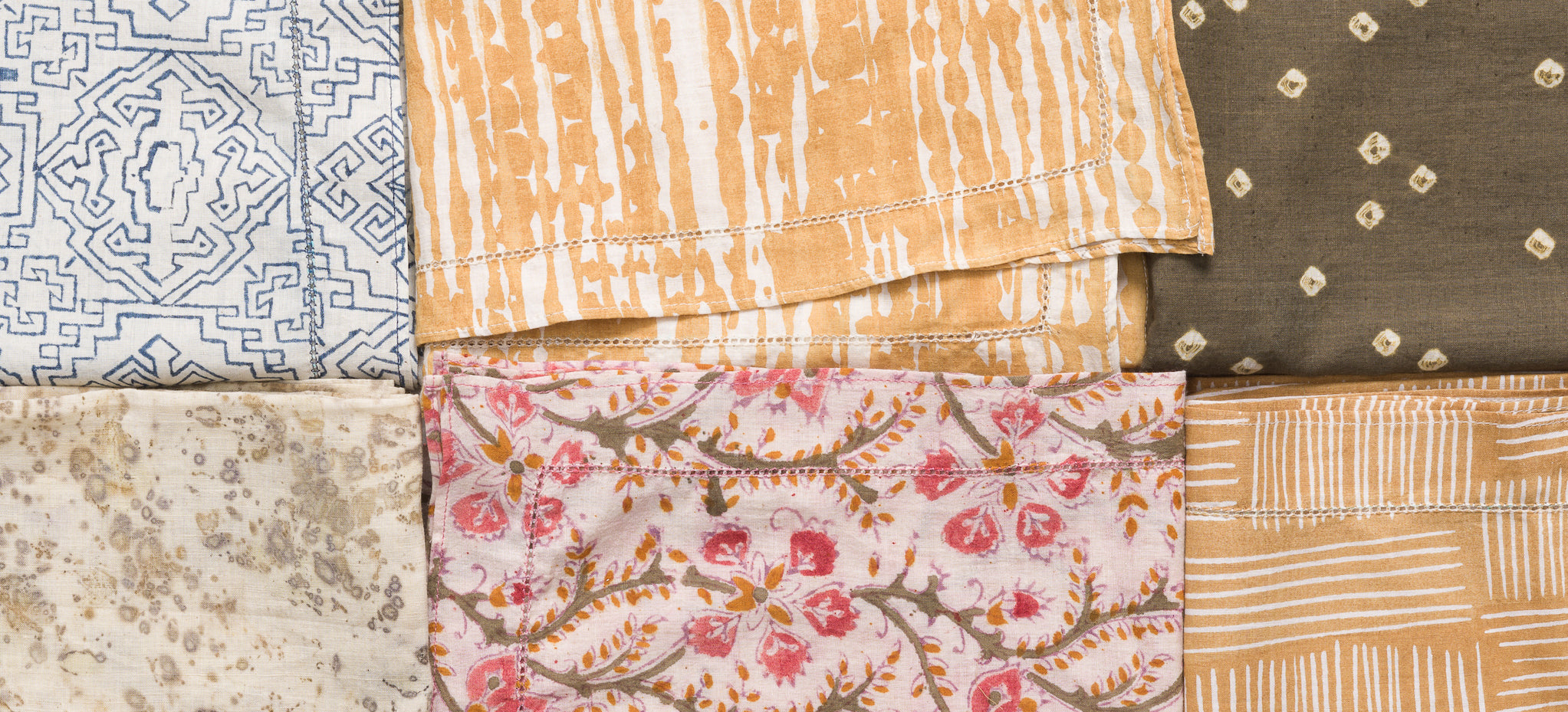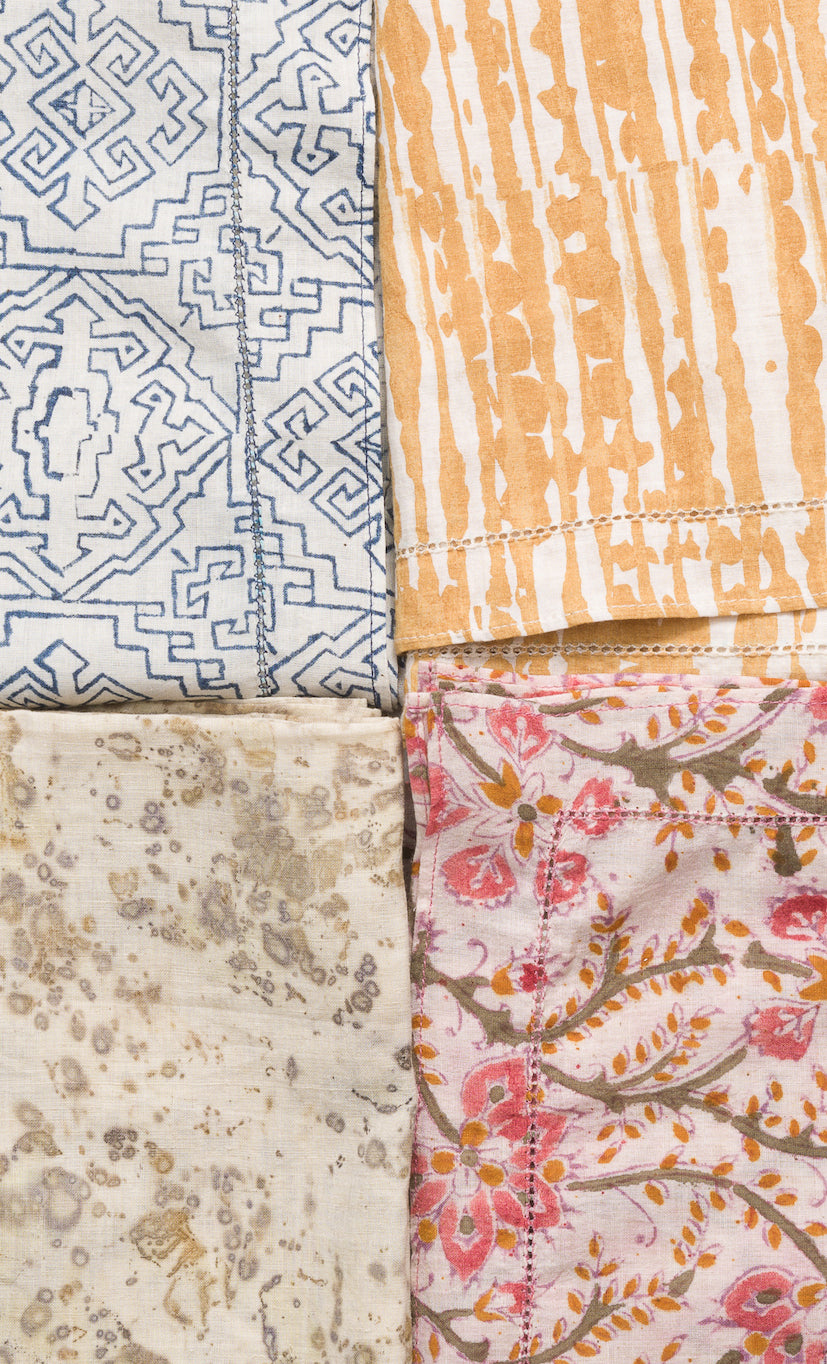 INTENTIONALLY MADE OBJECTS THAT TELL A STORY
THOUGHTFUL ACCESSORIES
A JOURNEY THROUGH LADAKH
NEW ARRIVALS
View all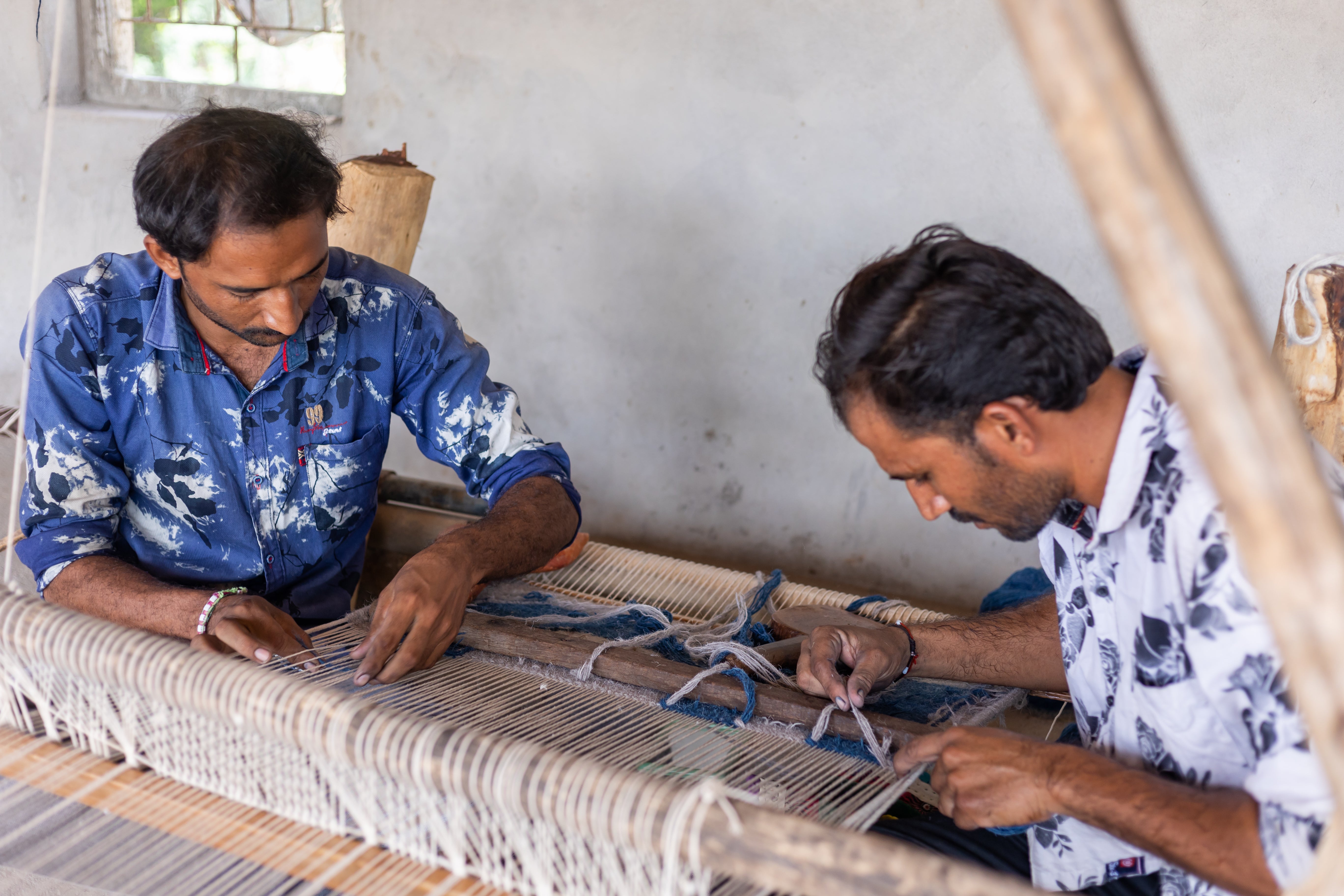 Improving the Quality of Life for All
The foundation of Umber & Ochre is the unique handmade nature of our textiles
We envision an industry of slow fashion that celebrates individual self-expression, improves the quality of life for all, and cares for the environment that takes care of us.
Our Story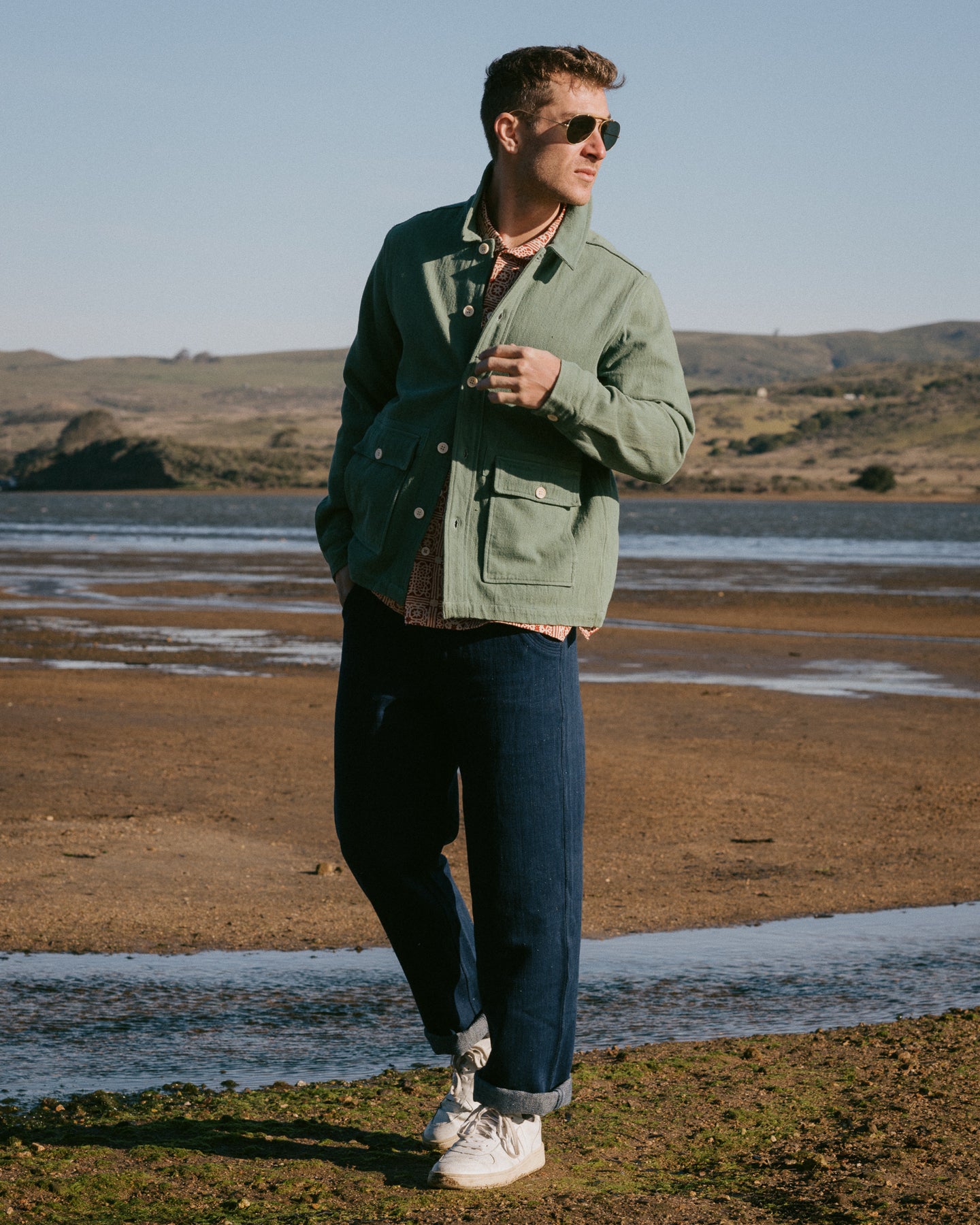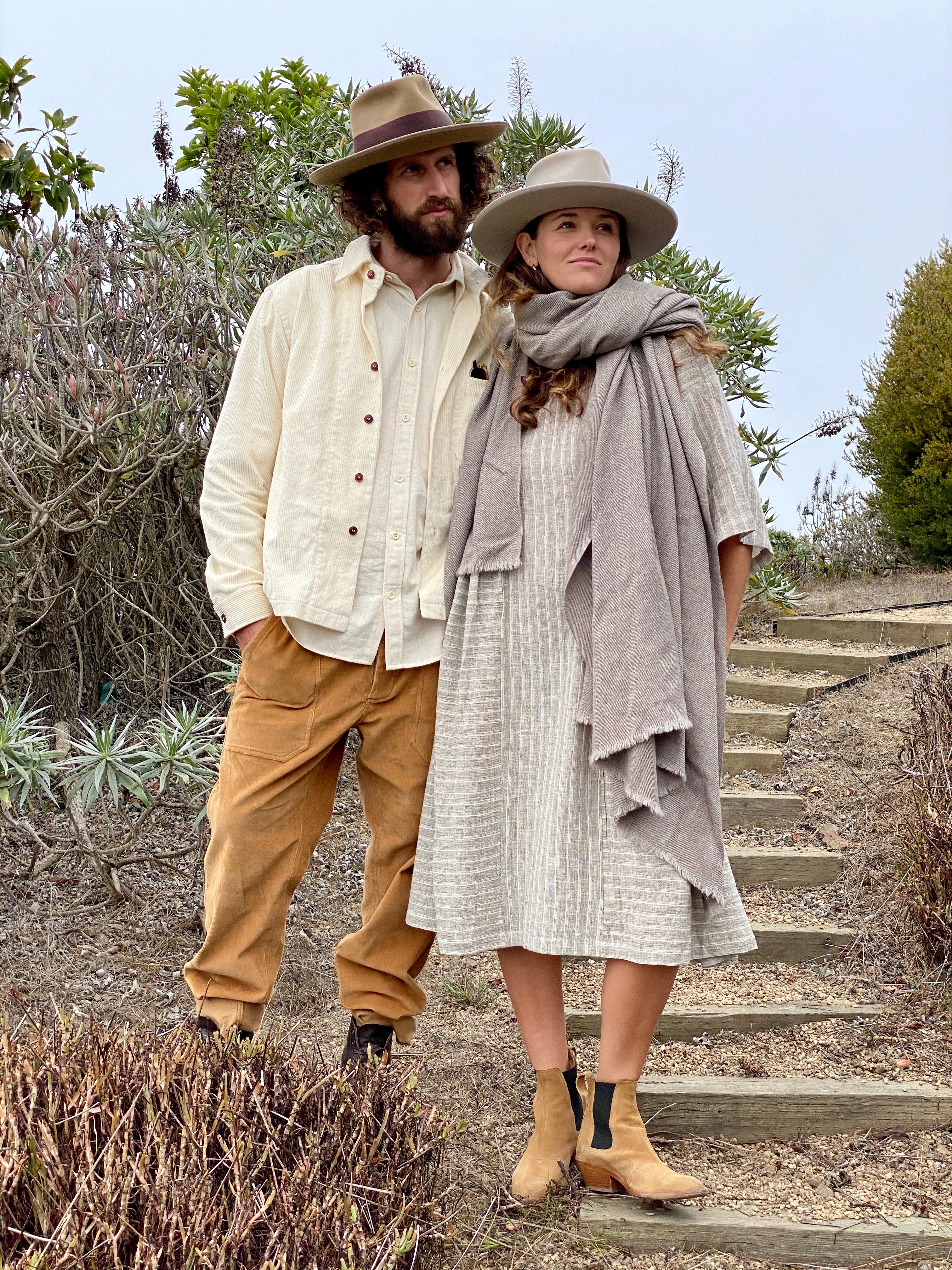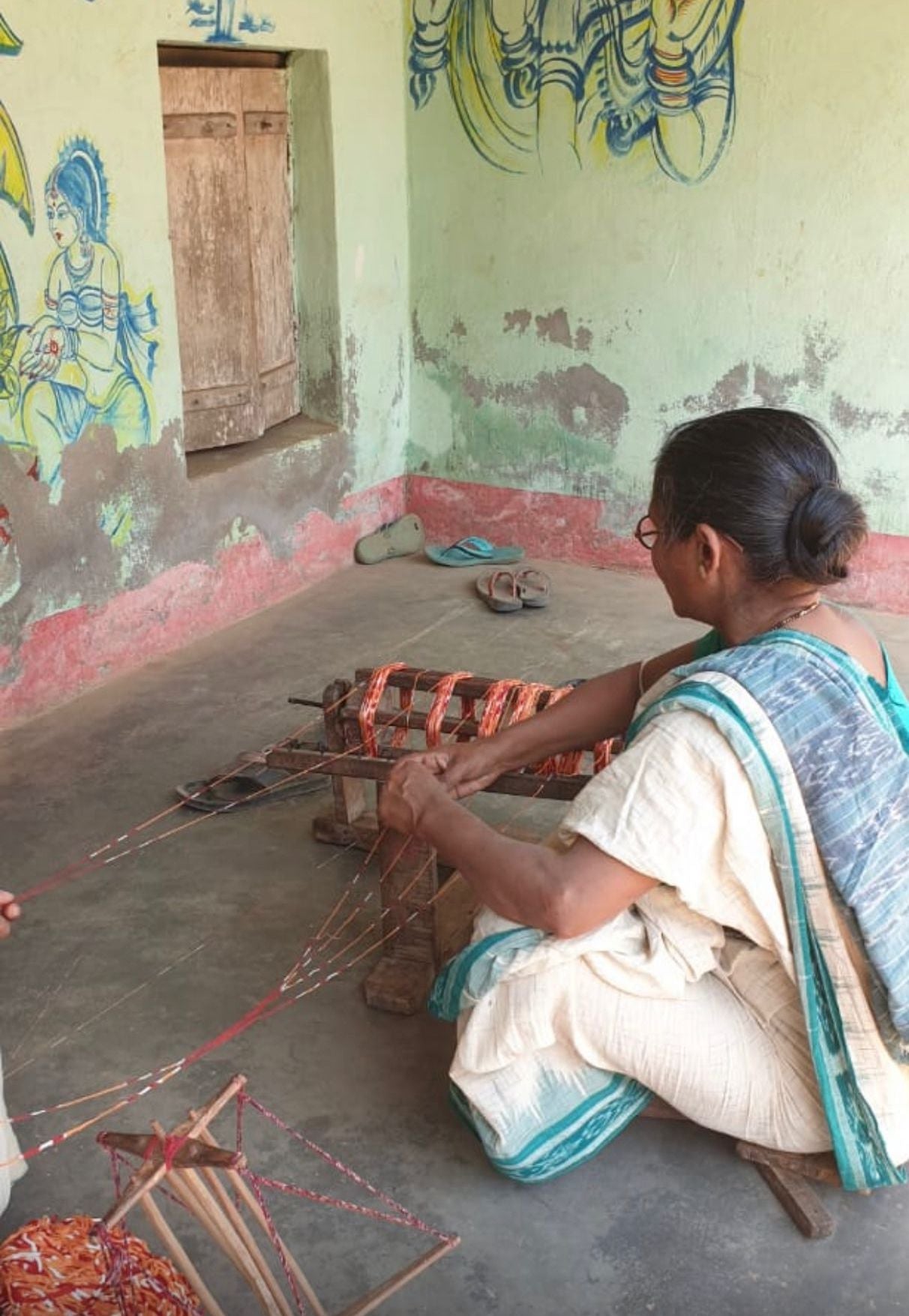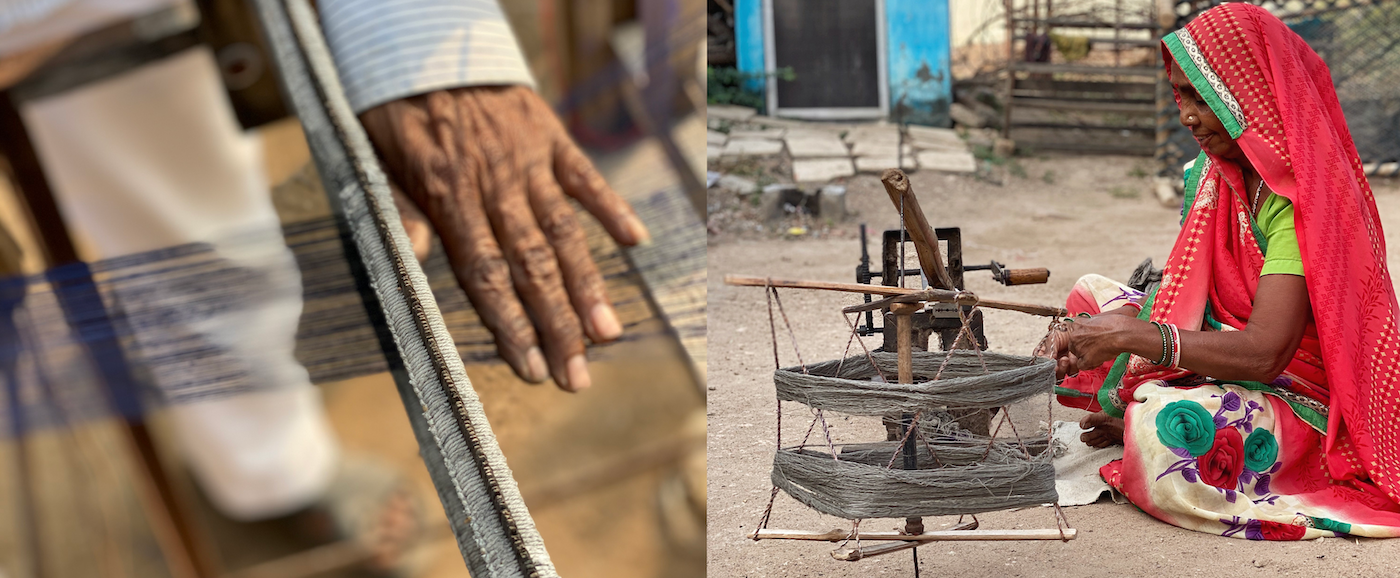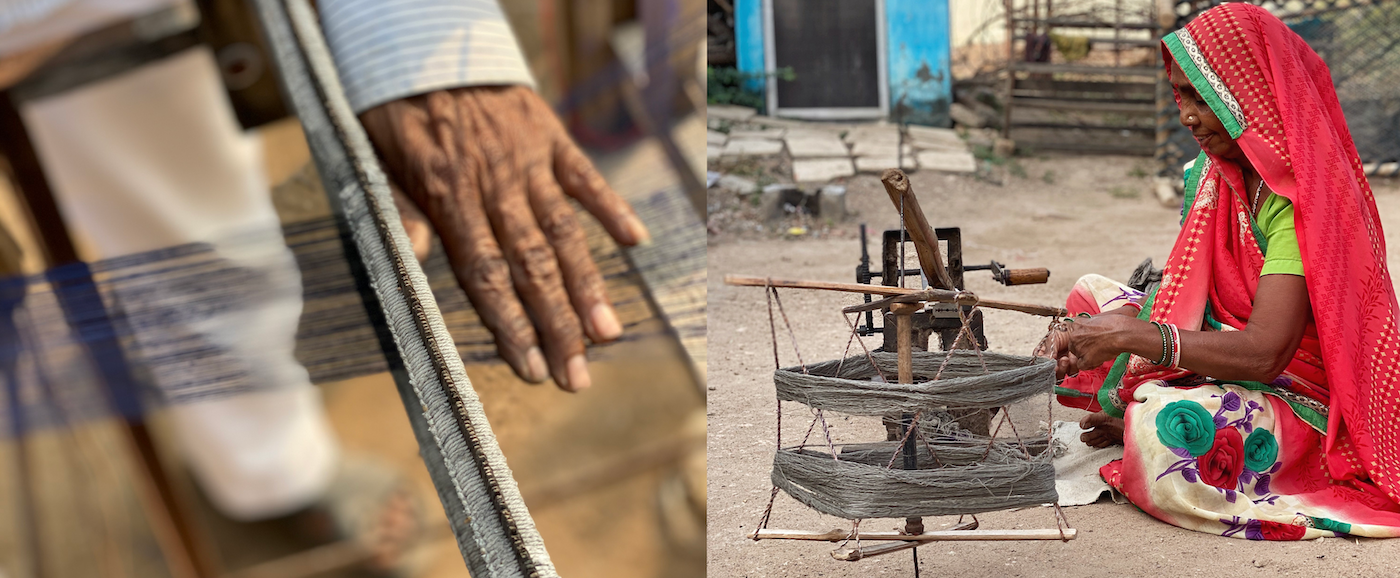 Setting up a loom can take up to two weeks and the community comes together to collectively lend a hand. 
An artisan, in a small village in Kutch, using a spindle to create bobbins from hand spun yarn.
LEARN HOW OUR PRODUCTS ARE MADE
View all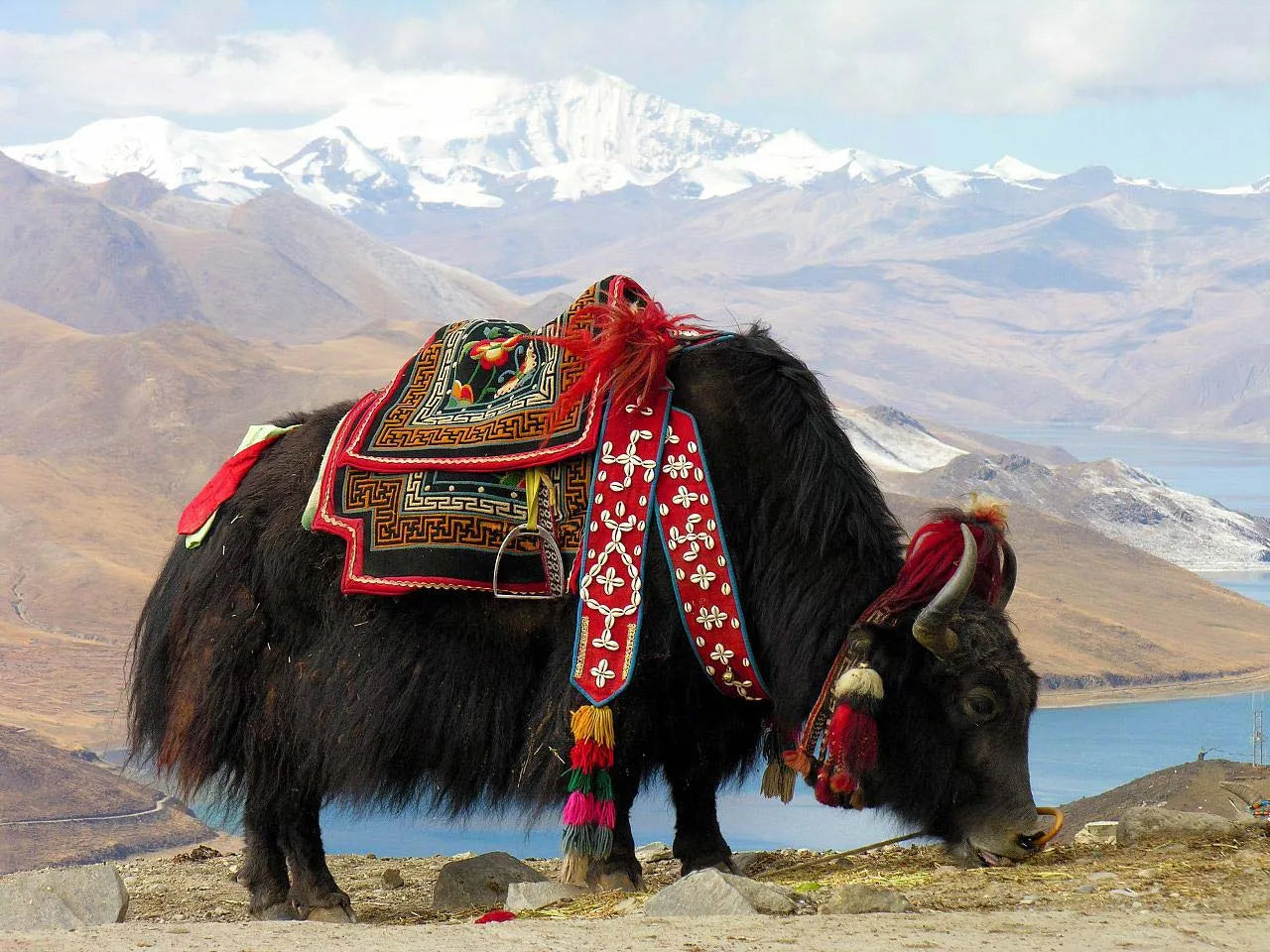 We are committed to sourcing the highest quality materials and yak is one of the most precious types of wool in the world. We traveled to the source to meet the nomadic herdsmen to learn for oursel...
Wood block printing is a traditional printing method using hard-carved wood blocks that are dipped into ink and pressed onto cloth. We work with different block printing workshops depending upon t...
In a small village in Gujarat, Western India, we partner with family-run weavers. There are about 50-60 village weavers and they handloom our cotton textiles that are used for our shirting and dres...