Wood block printing is a traditional printing method using hard-carved wood blocks that are dipped into ink and pressed onto cloth. We work with different block printing workshops depending upon t...
In a small village in Gujarat, Western India, we partner with family-run weavers. There are about 50-60 village weavers and they handloom our cotton textiles that are used for our shirting and dres...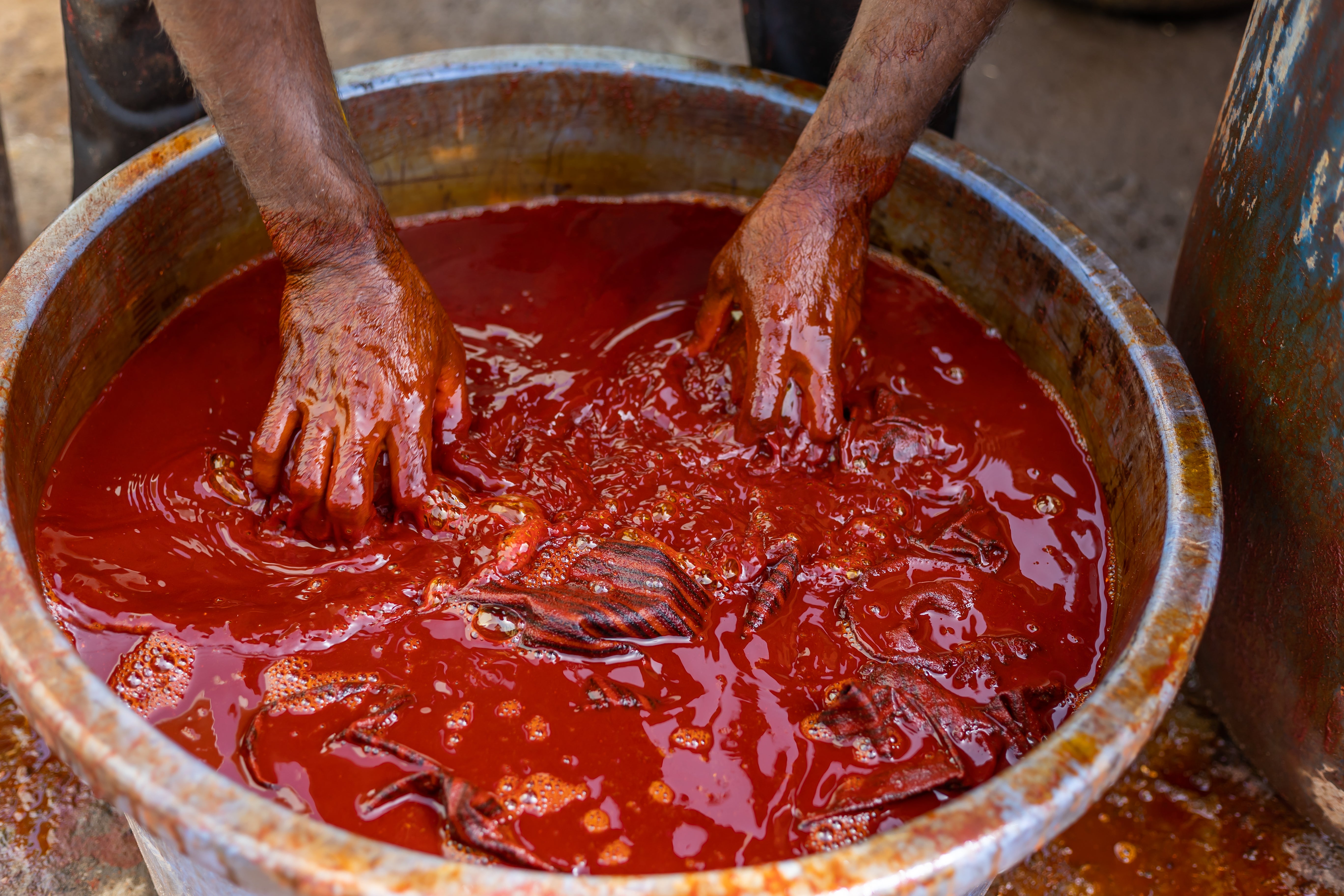 In a small vibrant village full of markets, storefronts and colorful buildings, we partner with a small family-run natural dyeing facility. Located on the first level of the owner's home, the works...
Kharad
In collaboration with artist, Llane Alexis, we created a Kharad, a Sindhi word for carpet and a limited series of small objects. Llane Alexis, a multidisciplinary artist, uses recycled textiles...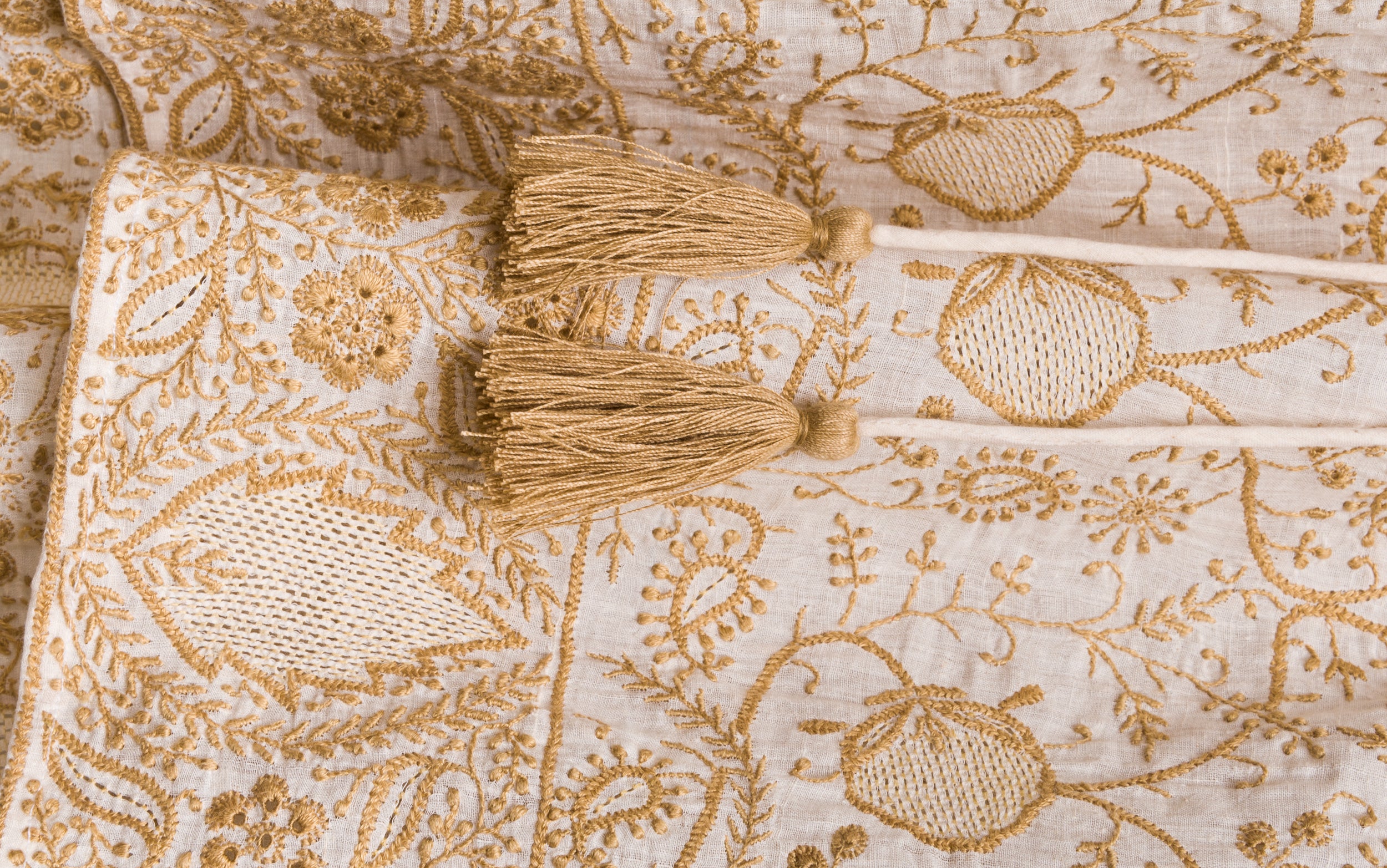 An ancient special art form called Chikankari Embroidery creates intricate hand embroidered designs. Believed to be more than four centuries old, the technique was created during an empiric period...
To celebrate autumn, we explored a unique type of printing with leaves. The multi-layered pattern that resulted is created using four different leaves. They are: Blue leaf (Adhatoda Vasica), R...
Potai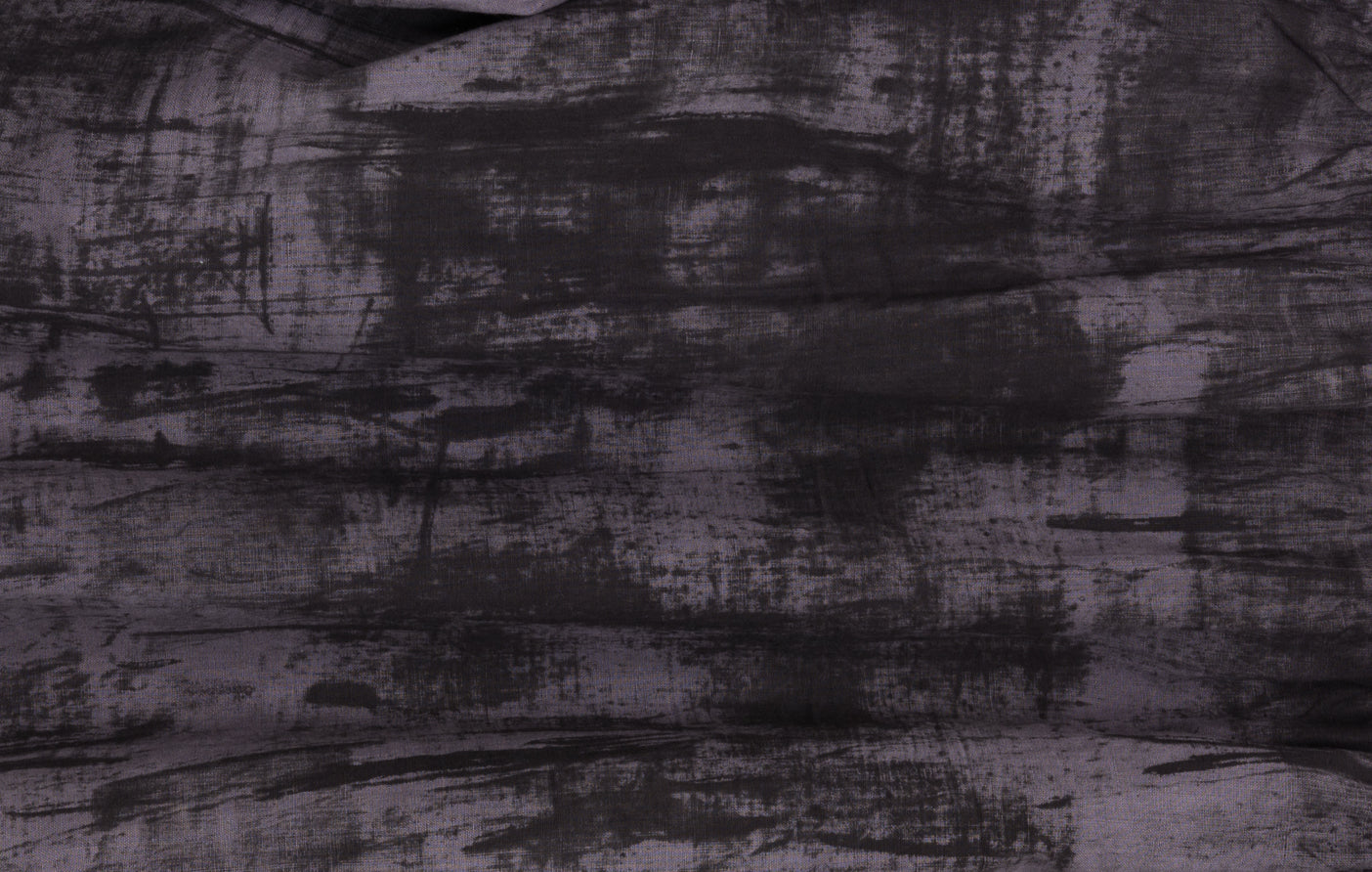 We used a process called Potai, a technique of dyeing in which the dye is painted directly onto the fabric with visible brushstrokes. The black color is from Natural Kasim mixtures of Behada,...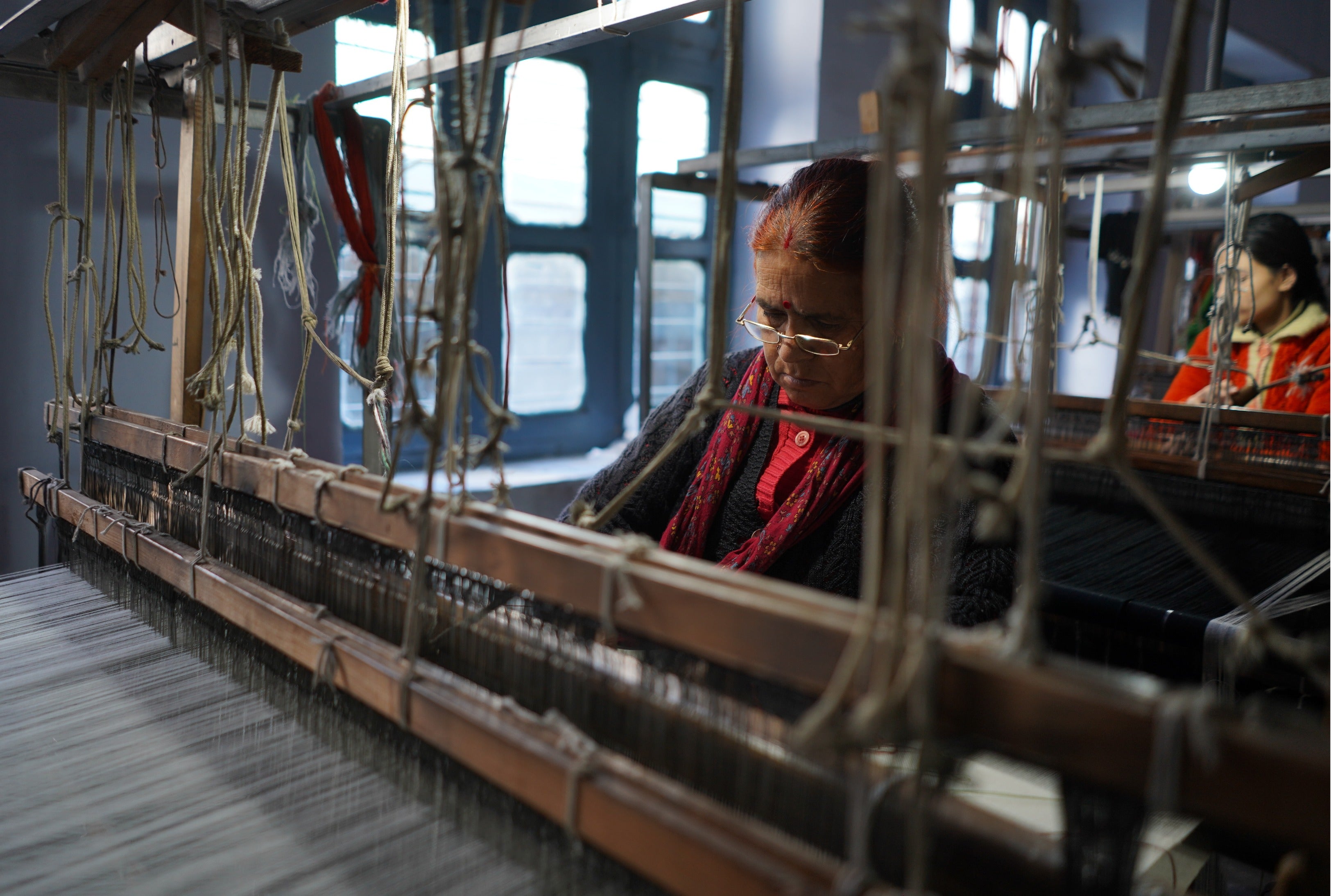 In a Himalayan mountainside village in Northern India where weaving has been practiced for over 5,000 years, we collaborated with a unique handloom weaving cooperative that was established in ...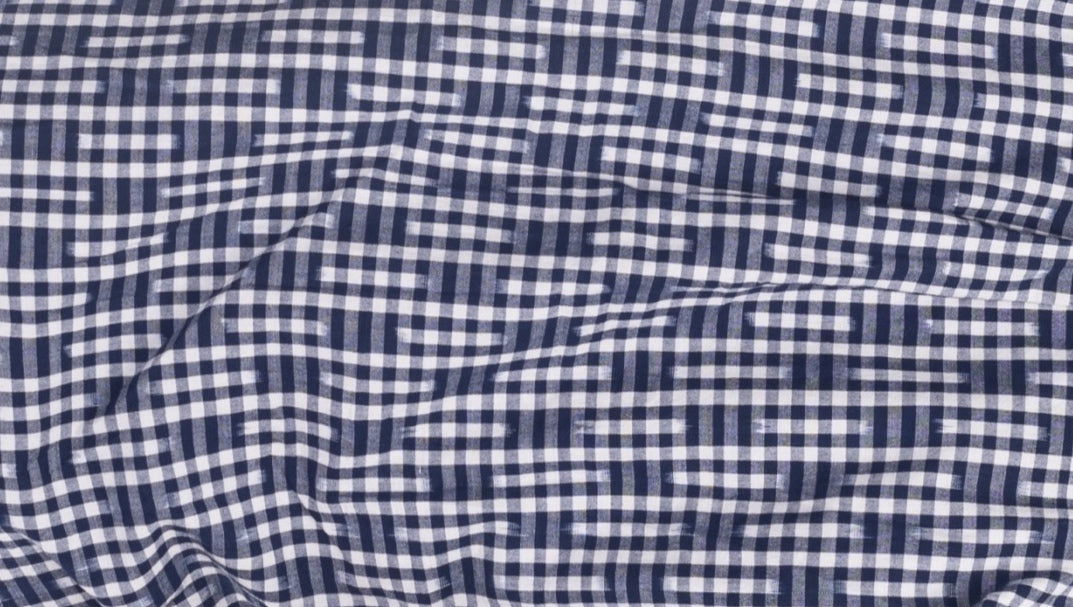 Ikat is a traditional ancient dyeing and weaving technique used to create patterned textiles. Images thought to represent ikat can be seen in Indian cave paintings created in the 7th century. The ...